YugabyteDB: The open source distributed SQL database for cloud native transactional applications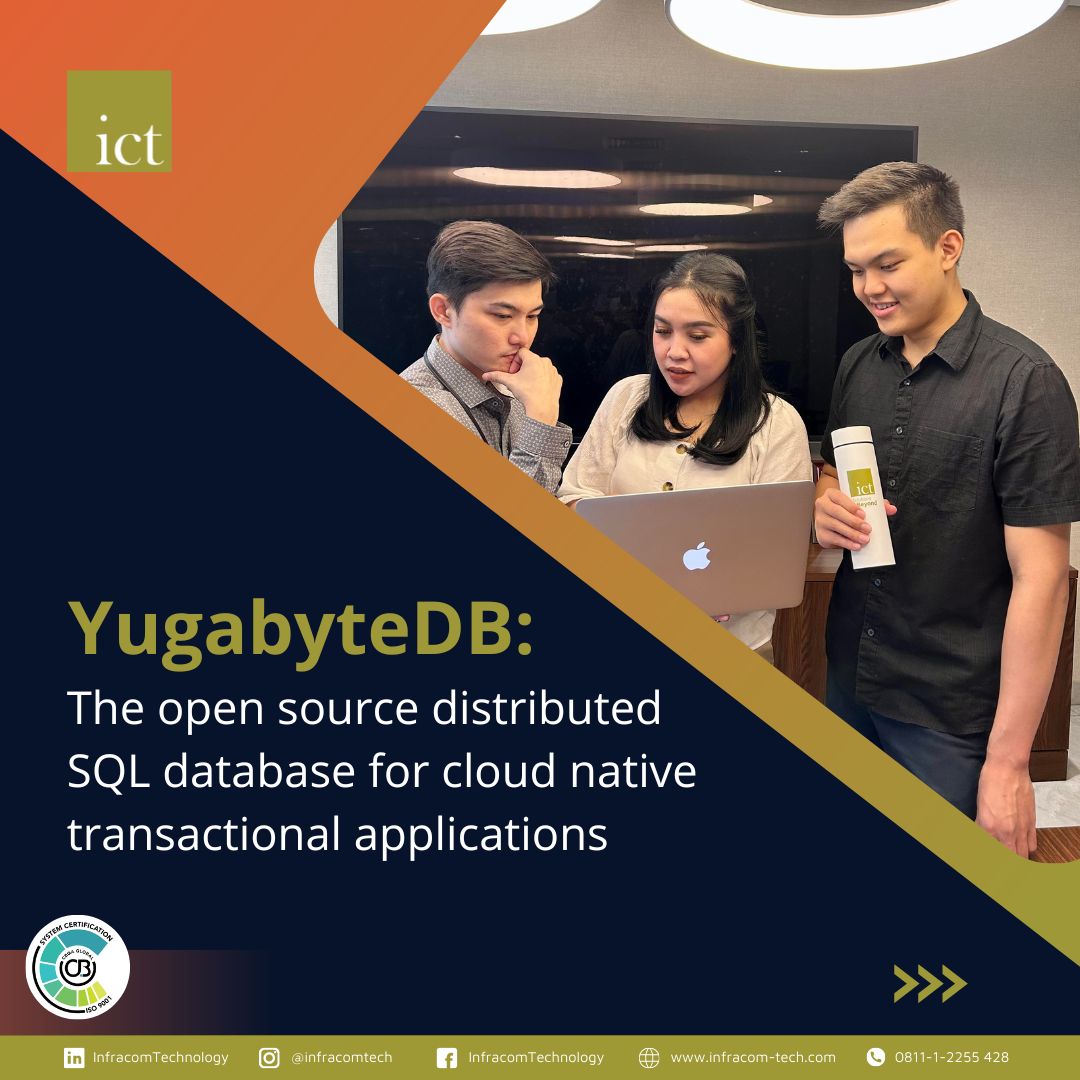 YugabyteDB uniquely combines enterprise-grade relational database capabilities with horizontal scalability and cloud native resilience, resulting in the most powerful open source distributed SQL database. In other words, YugabyteDB is PostgreSQL rearchitected for a cloud native world.
The Advantages of Adopting YugabyteDB:
Horizontal Scalability: Rapidly scale out and in to easily respond to changing business demands.
High Availability: Survive node, zone, region and data center failures with resilient data.
Geo-Distribution: Distribute data globally with consistent, ACID transactions.
Dynamic Workloads: Support workloads of all sizes and types on a single, unified database.
PostgreSQL Compatibility: Enjoy the most PostgreSQL compatible distributed SQL database on the planet.
Multi-Cloud: Span public, private and hybrid clouds to avoid lock-in and enjoy cloud freedom.
Open Source: Enjoy the security and transparency from 100% open source database.
Native Security: Protect data with a database designed with security as a top priority.
For more information on using YugabyteDB, email us at marketing.communication@infracom-tech.com
#ICT #InfraComTechnology #SolutionsGoBeyond #ICTSolutions #ITSolution #Yugabyte #YugabyteDB #Database #OpenSource #SQL #SQLDatabase
share